Nasal High Flow Manufacturer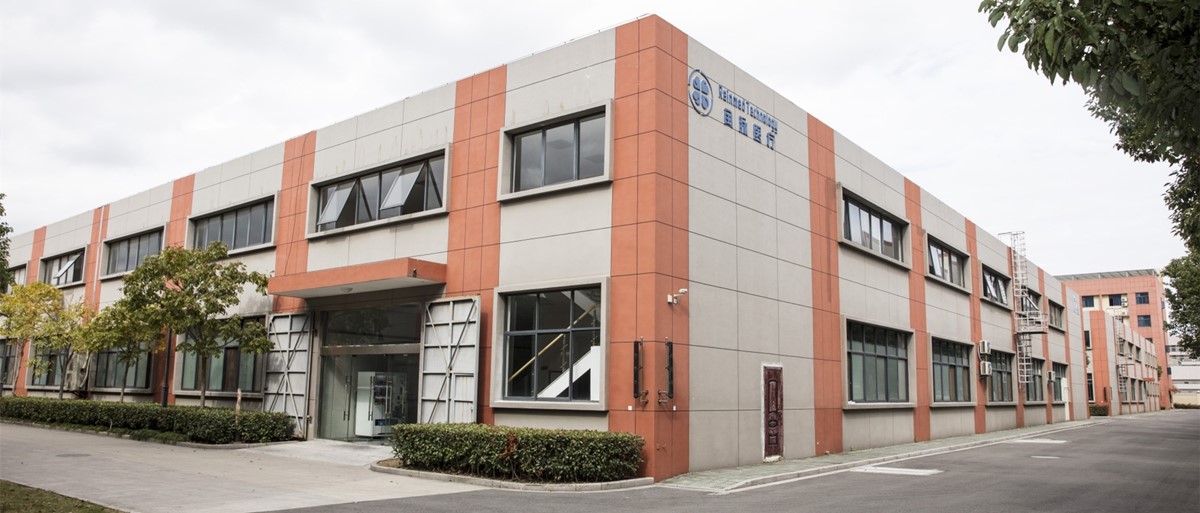 Ningbo Runmai Medical is a professional Nasal High Flow Manufacturer for many years. Sales area: Products of high quality and stable quality are favored by customers all over the world. Therefore, we not only focus on the domestic sales market, but also export to Europe, Africa, Middle East countries, Asian countries and South American countries. Our team: Runmai has always adhered to the business tenet of "survive by product quality and reputation by service" for many years. Committed to providing you with stable quality products and our best service. With a professional and dedicated design management team, from the preparation of registration documents required for customization, product packaging design, logistics, sales, and even product design, mold manufacturing and automated production line development, every link and process has been strictly tested and controlled.
High Quality Product Recommendation
Choose the Best Nasal High Flow Manufacturer
Runmai is a professional Nasal High Flow Manufacturer in China, specializing in providing fixed venturi masks, adjustable venturi masks, non-rebreather masks and rebreather masks for hospitals, oxygen mask distributors, manufacturers, and trading companies in various countries. We can provide you with OEM/ODM service. Now you just need to tell us what are your requirements for oxygen masks? Welcome to contact us!
Contact Us Now
Enter your inquiry details, We will reply you in 24 hours.
Phone can't be empty
Phone
Products can't be empty
Products you want
Verification code error