High Flow Nasal Oxygen Manufacturer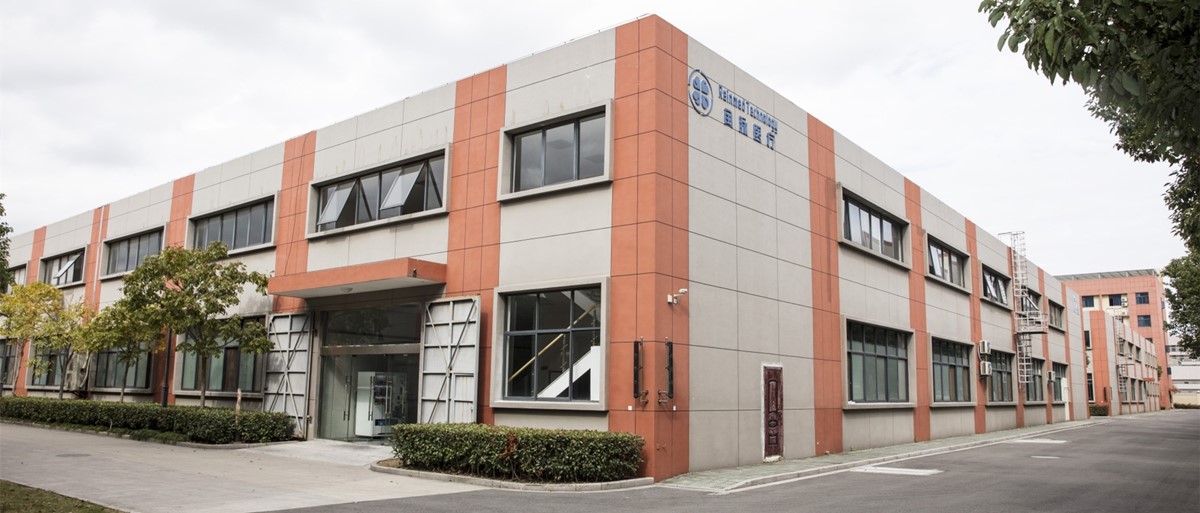 Ningbo Runmai Medical is a High Flow Nasal Oxygen Manufacturer, located in Ningbo, Zhejiang. Our main products are laryngeal mask airways, catheter stents, Guedel airways, oxygen management masks. We also specialize in working with customers to design new products. Our professional team has over 15 years of experience in medical device development, quality management, regulation and registration. Due to the rapid development, we have built a new factory in Hangzhou, which now has 3,000 square meters, more than 40 employees, and can produce 80,000 laryngeal masks per month.
High Quality Product Recommendation
Choose the Best High Flow Nasal Oxygen Manufacturer
Runmai is a professional High Flow Nasal Oxygen Manufacturer in China, specializing in providing fixed venturi masks, adjustable venturi masks, non-rebreather masks and rebreather masks for hospitals, oxygen mask distributors, manufacturers, and trading companies in various countries. We can provide you with OEM/ODM service. Now you just need to tell us what are your requirements for oxygen masks? Welcome to contact us!
Contact Us Now
Enter your inquiry details, We will reply you in 24 hours.
Phone can't be empty
Phone
Products can't be empty
Products you want
Verification code error