Canula Nasal Fio2 Manufacturer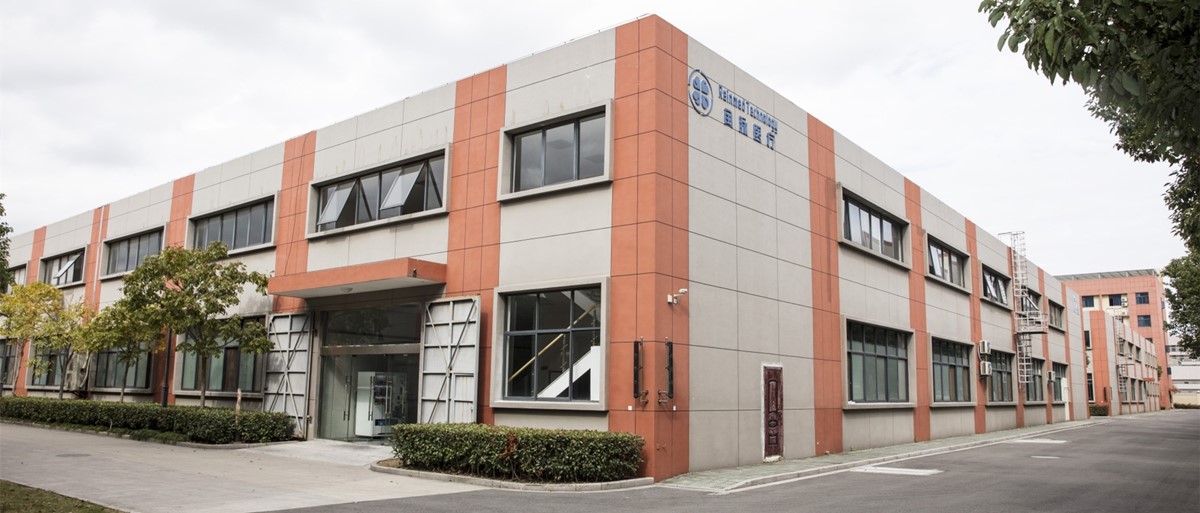 Ningbo Runmai Medical is a Canula Nasal Fio2 Manufacturer based in Zhejiang, our goal is to become one of the leading exporters of medical consumables and instruments in China. Established in July 2013. We specialize in the production of nasal oxygen tubes, medical PVC tubes, oxygen masks, nebulizer masks, nebulizer bottles, straws, venturi masks, etc. All products have obtained ISO13485 quality control system certificate and CE certificate issued by German TUV Product Service Gmbh. More than 80% of the products are exported. Hairui medical products are very popular, and we have won the respect and trust of more and more customers with our excellent quality and reasonable price. Teamwork is very important here, we have professional sales team, R&D team and production team. The spirit of Runmai Medical is integrity, pragmatism, professionalism and innovation.
High Quality Product Recommendation
Choose the Best Canula Nasal Fio2 Manufacturer
Runmai is a professional Canula Nasal Fio2 Manufacturer in China, specializing in providing fixed venturi masks, adjustable venturi masks, non-rebreather masks and rebreather masks for hospitals, oxygen mask distributors, manufacturers, and trading companies in various countries. We can provide you with OEM/ODM service. Now you just need to tell us what are your requirements for oxygen masks? Welcome to contact us!
Contact Us Now
Enter your inquiry details, We will reply you in 24 hours.
Phone can't be empty
Phone
Products can't be empty
Products you want
Verification code error